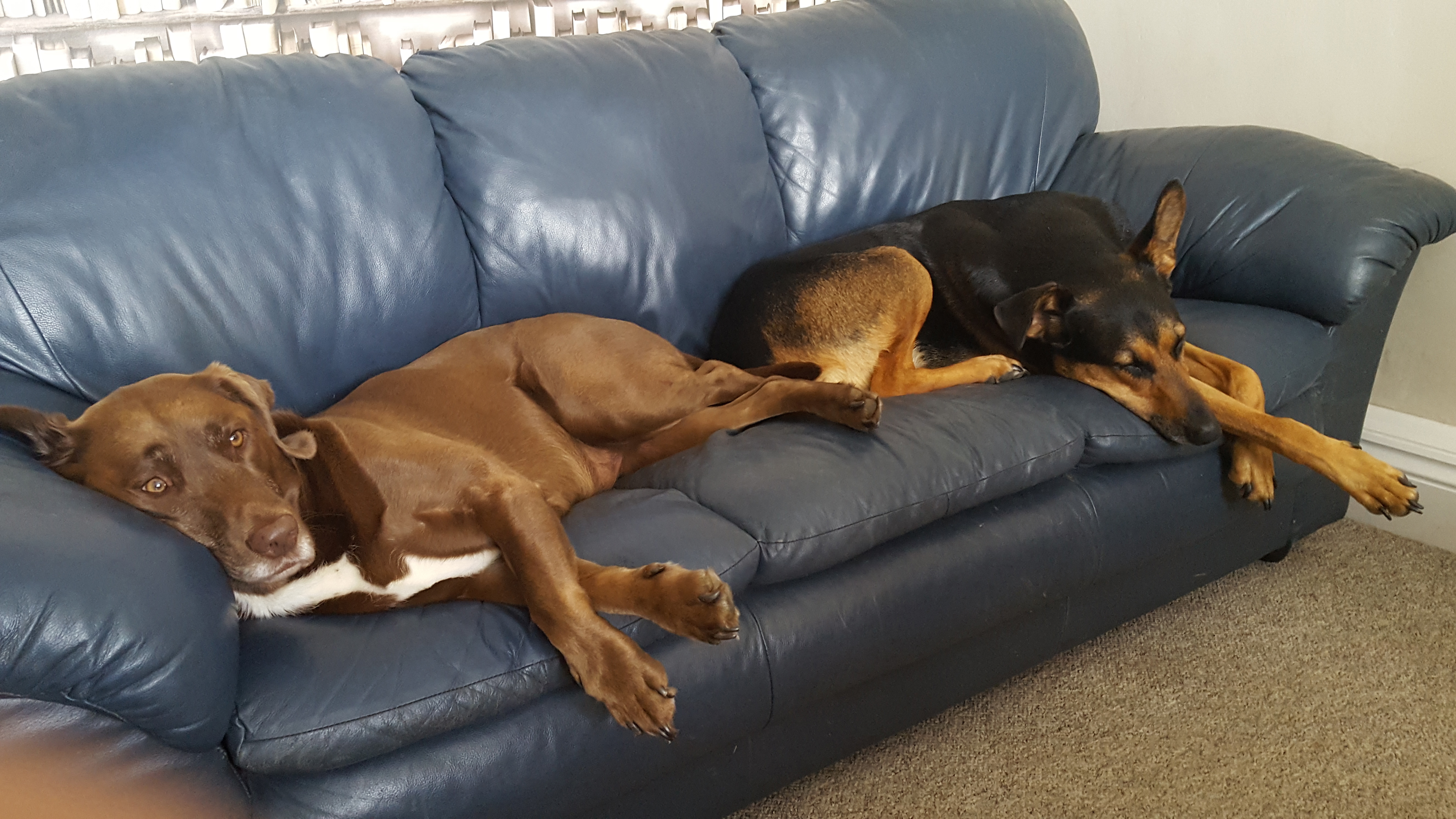 Our dogs - Monty and Jackson would love to welcome your dogs at Winllan.
Your dog's are very welcome to stay in any of our accommodations. First two dogs come free, then its £10 per subsequent dog.
We allow multiple dogs, this will be at the owners discretion, regarding time of year, type of dog and suitability of the accommodation. For example 4 Great Danes will not fit in our Glamping Pods, well they will, but you won't be able to stay with them!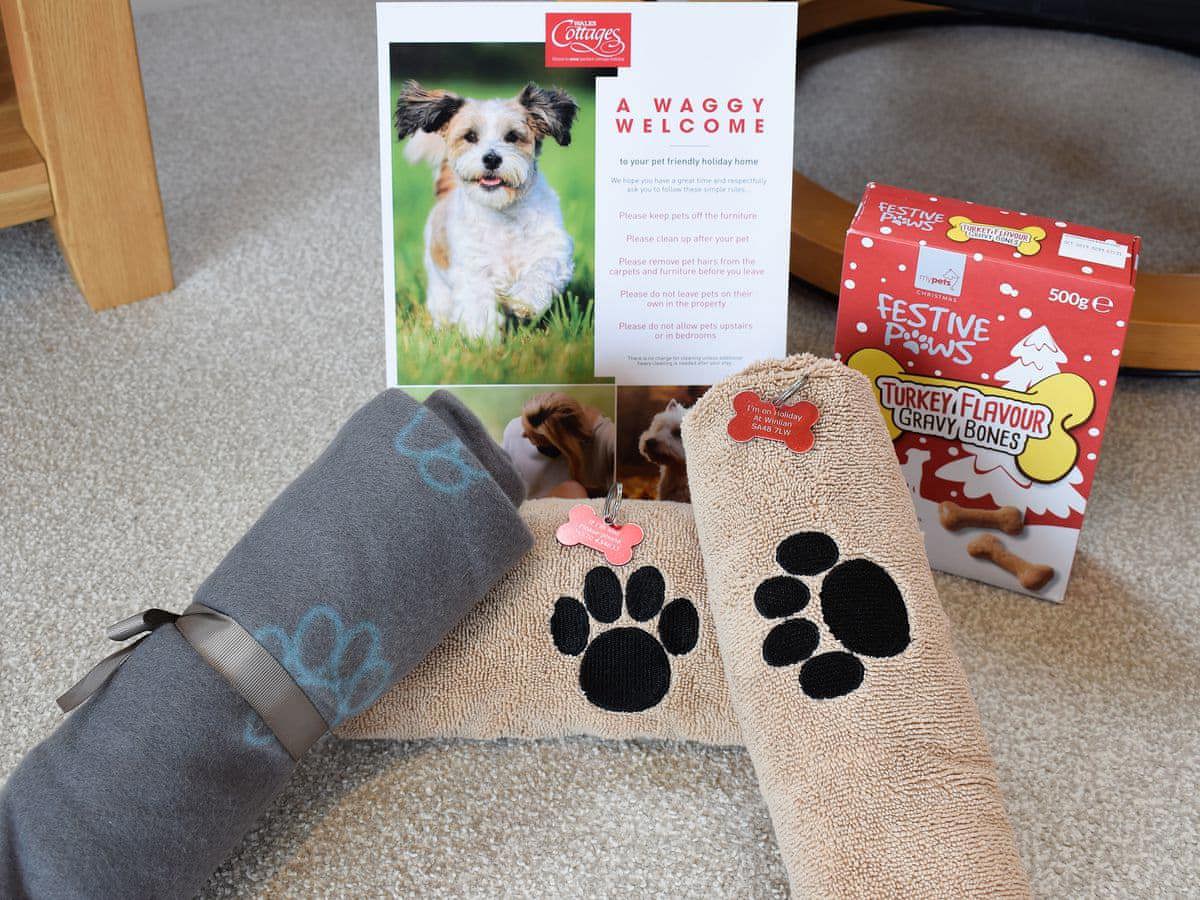 We provide "Holiday Dog Tags' to help keep your dogs safe with a local contactable number should they wander off from you during your stay.
If your dog is sociable Monty and Jackson would love to play with them, if not they will keep to their own garden.
We are also trained in Dog First Aid.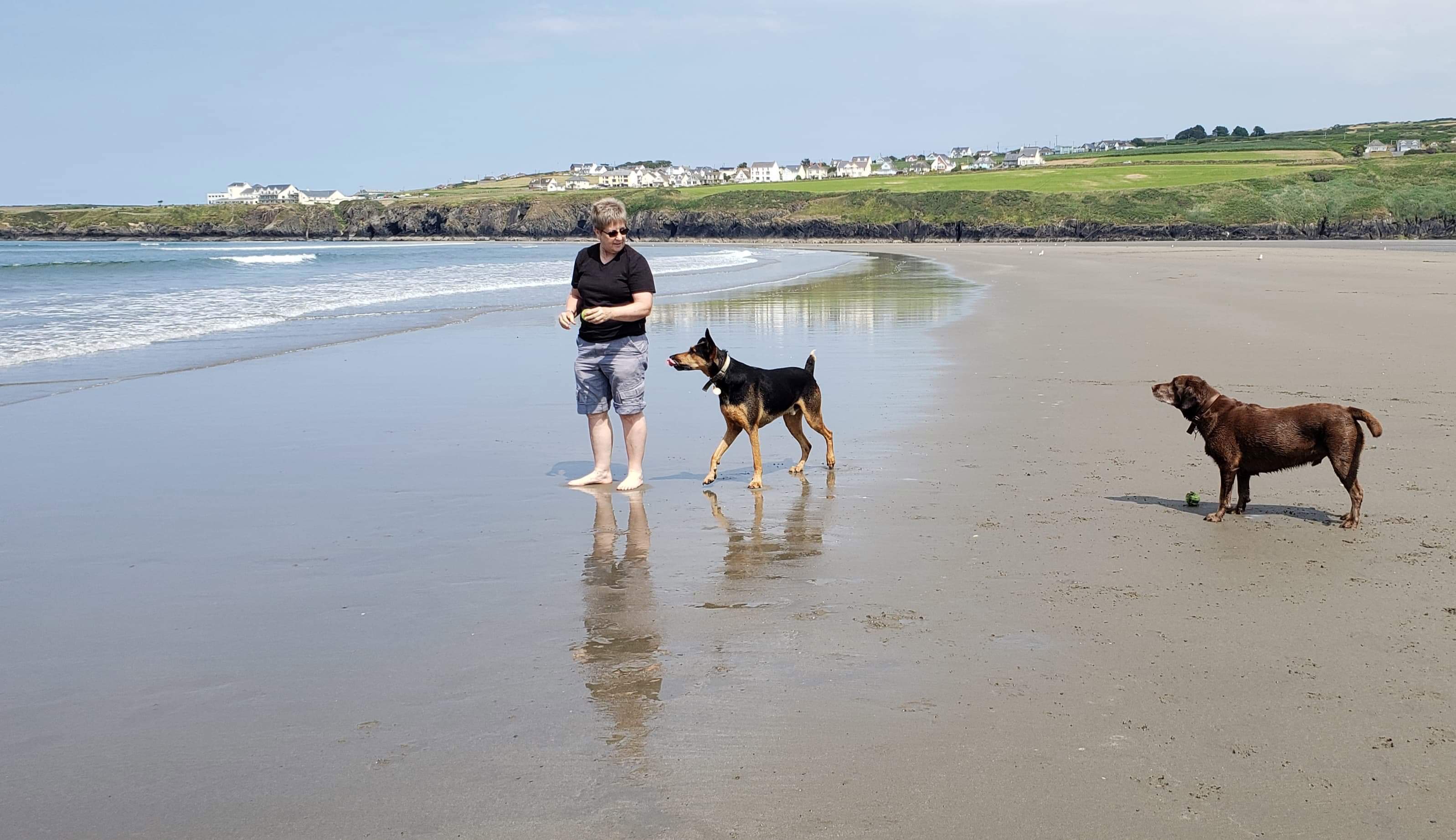 Dog Friendly Beaches, see our Beaches guide or visit "the Beach Guide" & Ceredigion Dog friendly Beaches
The beach guide has 58 beaches listed where dogs are allowed and a further 45 where dogs are restricted in Dyfed. There are 1 beaches in Dyfed (Ceredigion (Cardiganshire) Pembrokeshire and Carmarthenshire) on which a dog ban is in operation. There are more than a dozen within 30 minutes drive, dozens within an hour and all with in an hour and a half. Why not make a tour of places for a great day out.
This is a good part of the discover Carmarthenshire website for dog owners. Dog friendly Carmarthen