Coronavirus Update
NO CURRENT RESTRICTIONS IN PLACE
From Monday 28 March 2022, face coverings will no longer be required by law in retail settings and on public transport, though they will continue to be recommended in public health advice.
And the requirement to self-isolate will also move into guidance.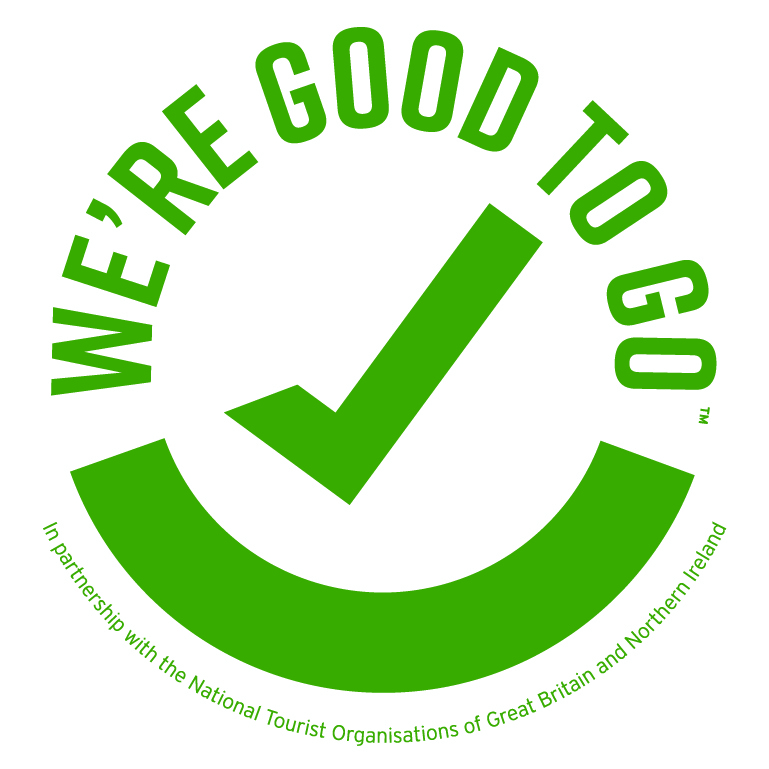 8th July: Happy to be able to display the VisitBritain
'We're Good to Go' Logo
The beauty of Winllan Farm is that all properties have space around them so social distancing is easy to achieve.
We have installed sanitiser points in all properties and communal areas and ensuring all touch points will be cleaned with anti bacterial and anti viral cleaners. Floors will be steam cleaned and bedding etc washed at high temperatures.
In the meantime stay safe, and we will update this page with any important information regularly.
Take care all,
Claire and Andrea